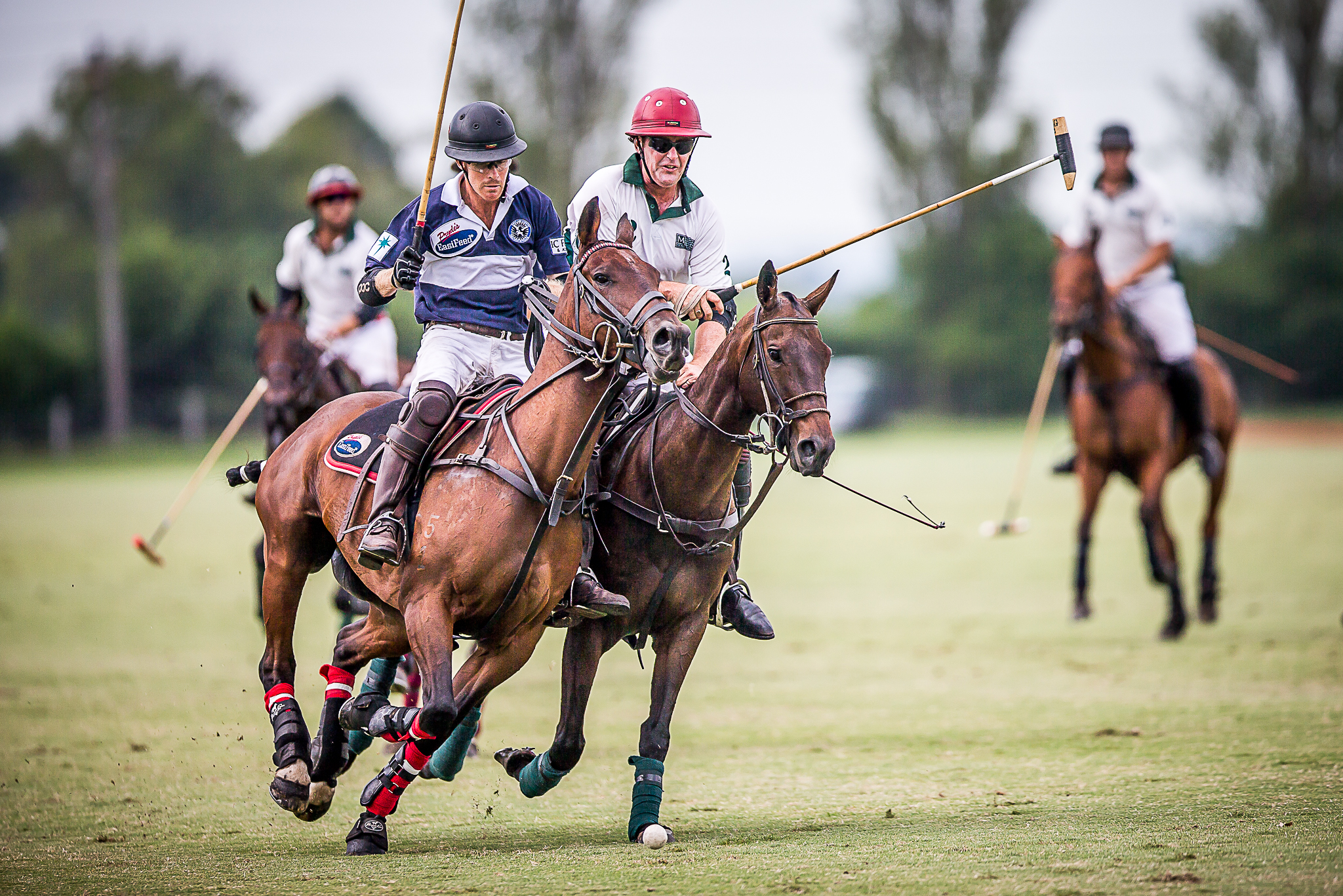 Riding Disciplines
Polo
Coach(es)
Was my Father, Jamie Mackay
Horses
There are a lot of horses.
Breed(s)
Thoroughbreds/Polo Ponies
Name the most influential person in your riding career and why:
Jamie Mackay - he was a natural horse man who had the ability to make an average horse look amazing.
Describe your riding history:
On farm riding, polo at very early age here and in America. Now playing professionally.
Special highlight(s) in your riding career:
Winning many test match games - Most of all the World Cup Trials in Pakistan.
What are your ambitions?
Play as high a level of polo as possible and train some valuable polo ponies.
Have you trained or coached any riders who have had success?
A little.
Special care and management considerations of your horse(s):
They all require management considerations.
Which Pryde's feeds do you use and why do you like them?
Pryde's EasiFeed JK Polo Mix - It is designed for athletic horses, gives the horse the energy it needs.
How will Pryde's Sponsorship make a difference to you?
It will help me to supply the correct feeds for my horses.